No other Mixing & Mastering service works Like MusicMixMastering.
We Are the best at what we do by working as a team. 
I work directly with you, until you are completely satisfied with your mix. Then your mix is sent to Filip Pietrzykowski, a specialist mastering engineer for the final mastering of your music.

Despite the mysticism surrounding mastering, mixing is still the most important thing to 'get right' when working on someone's music. My mixing service ensures the instruments to sit well together, creating a powerful, clean, coherent and open record before the mastering adds the final polish.
My studio has a huge advantage over any home recording studio/ mixing setups because of the following factors.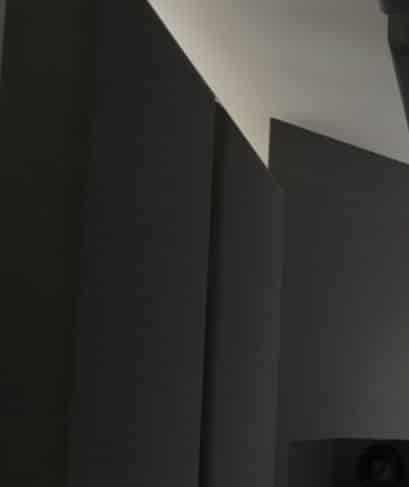 The studio has been designed to give me a flat frequency response. This provides me with the optimal environment in which to mix your music. Acoustic treatment includes bass traps in each corner of the room and a series of Vicoustic Multifusers to ensure that early reflections from the speakers (monitors) and not blurring the frequency response i.e) what I can hear within your music.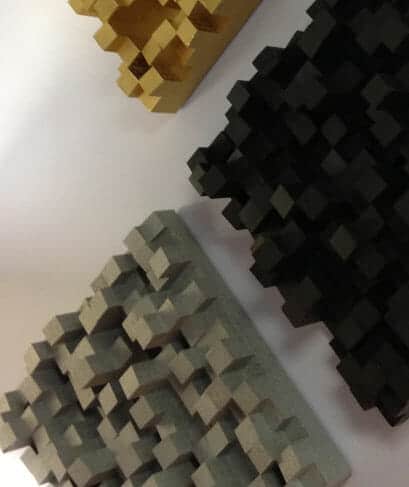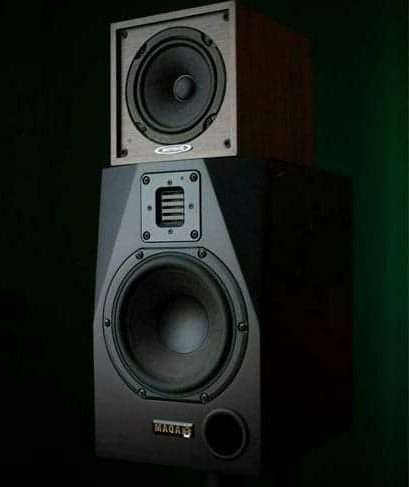 My monitoring systems (the speakers that I use to listen with) are a world-class selection of monitors, including a pair of Adam P11 speakers and matching subwoofers, single diver Avantone Mixcubes, Beyerdynamic DT 990 Pro headphones and classic NS10's. This collection of various monitoring systems allow me to make accurate mixing decisions with ease.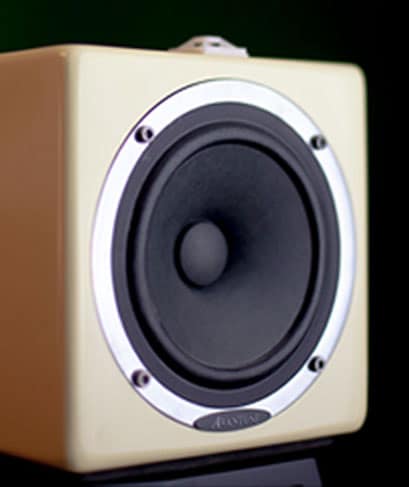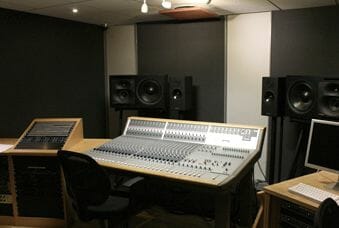 I work on an Audient ASP8024 mixing desk, with a host of exceptional analog outboard equipment, industry-standard digital software, and a mastering-grade audio converter. I also mix in a superbly acoustically setup mix room.  Coupled with my 14+ years of experience, I promise to deliver an exceptional mix every time.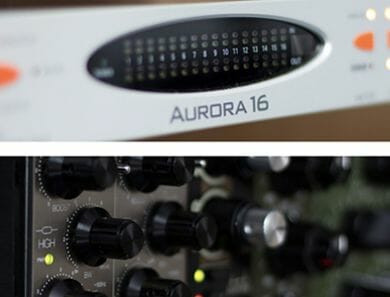 After the final mix is complete your music will be sent to a dedicated mastering facility at Red Mastering Studios. 
They have a larger, even better sounding room, which has the acoustic treatment that is very similar to that of the extremely successful George Messenburg studio.
Here is some more information about the equipment used at Red Mastering:
Monitors – PMC IB1 powered by 2 monoblocks – Hypex UcD400HG 
Transfer console – Dangerous Music Liaison 
Mastering console – TK Audio Blender, custom modification
Headphones – Sennheiser HD 600 powered by class-A headphones amp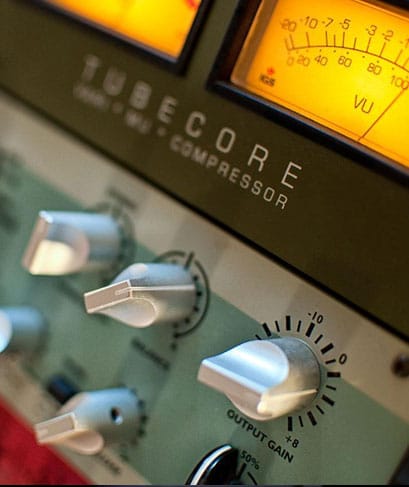 Outboard
TUBECORE Mastering Edition – Vari-mu tube compressor, modded
Bettermaker 232P – High End analog EQ (M/S matrix) with full digital control
TF Pro P9 Ted's Definitive Equaliser – double mono/stereo mastering equaliser
TF Pro P38 EX – optical stereo mastering compressor
IGS Audio – 'SSL 4000' stereo vca buss compressor
Thermionic Culture Vulture Limited Edition – hi-end tube saturation box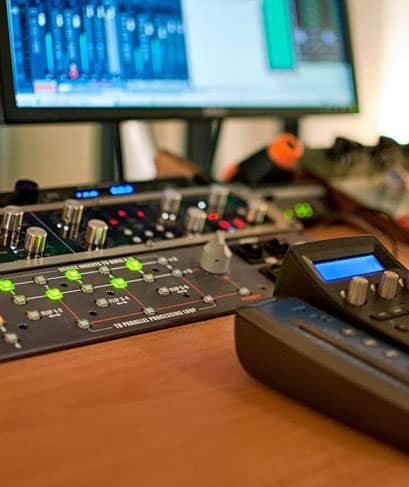 The Only True One Stop Shop For Mixing & Mastering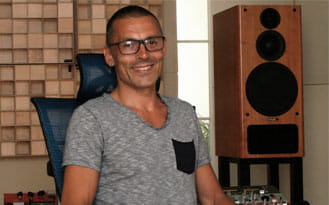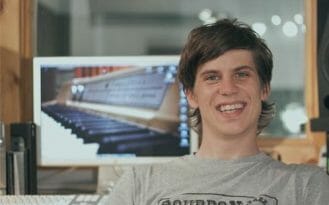 BRIGHOUSE, WESTYORKSHIRE, UK

CALL: +44 7846443040 (07846 443040 UK)