MusicMixMastering
Bringing Your Music Home!
Get your music mixed to the best professional standard for a price that's easy on your pocket.
Why pay more?
We'll work together to bring out the very best in your music, refining your mix until you are completely satisfied.
Radio-Ready mixes every time!
Our mantra is pure and simple:
'We're not happy until you're happy'
Join 500+ satisfied customers…
 Bring your music home! 

Work With Someone You Can Trust
15+ Years Experience
Best in Class Analogue & Digital Toolset   
Acoustically Excellent Environment
Happy Customsers - Join Us
We've enjoyed working with many great artists and bands, across a great variety of musical genres.

Our in-depth experience, plus our offer of unlimited revisions, means we've always been able to delight our customers.
Our Promise To You
Exceptional, radio-ready mixes, every time!
Don't take our word for it…
Pick a style… take a listen… and decide for yourself!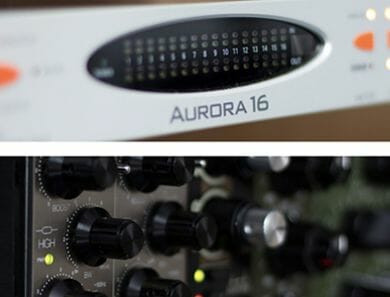 Isaac is our chief mix engineer, you'll be working with him throughout the process.
A world-class final mix is Isaac's aim every time. 
Isaac has 100+ happy customers. He's worked alongside major artists such as Ocean Colour Scene, Bring Me The Horizon, and The Feeling.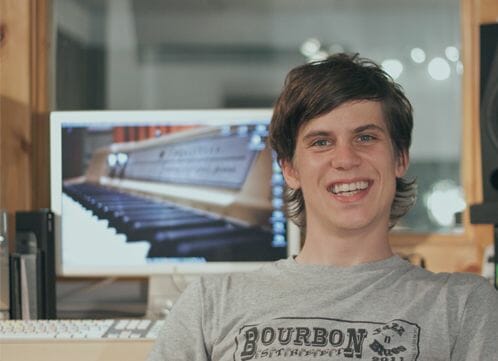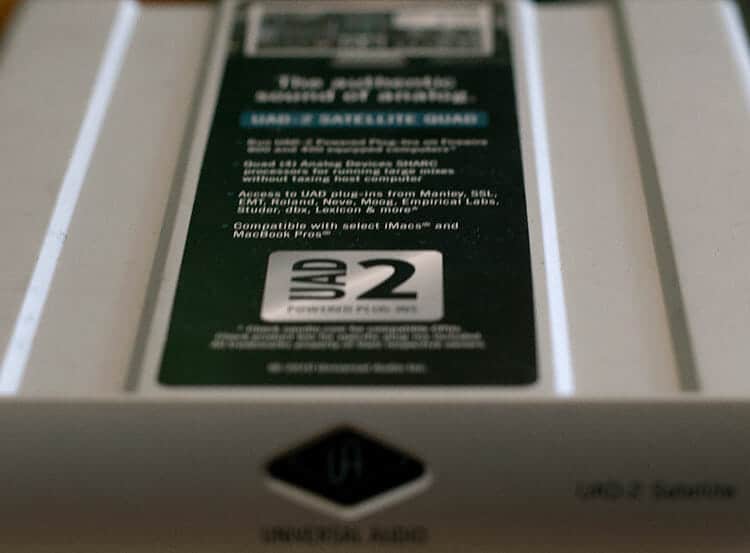 MusicMixMastering believes in a no-compromise approach to equipment and houses an extensive set of analogue and digital tools.
MusicMixMastering uses software suites from Fabfilter, Waves, and the incredible UAD2.
On the analogue front, expect your music to be treated by World Class Analogue EQs, Compressors and exceptionally clean converters. 
Finalist of The Voice, Emmanuel Nwamadi, entrusted MusicMixMastering with his breakthrough song which has over 640,000 plays on Spotify. 
MusicMixMastering helped Shristi Jade realise her vision for the succesful single 'Us'. Her first major release which reached the Radio Playlist!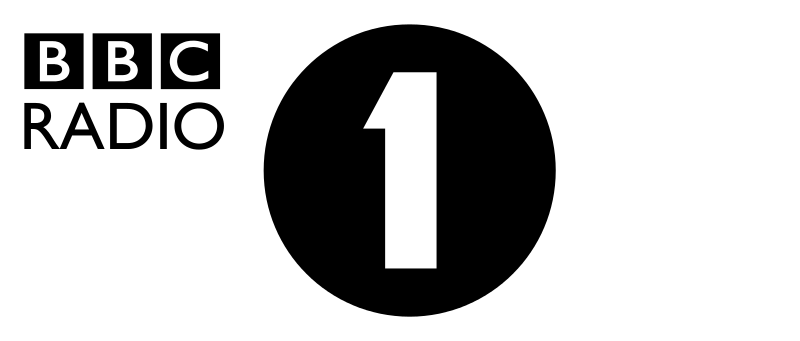 Introductory Offer - 30% Off!
For new customers only – Time-limited offer – Hurry get your place now!
Large Project 25 - 70 Audio Files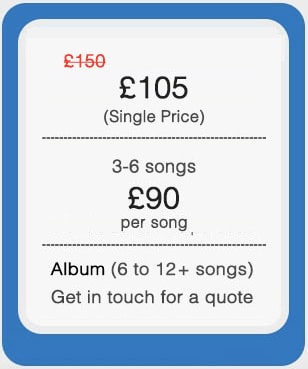 Medium Project 12 - 25 Audio Files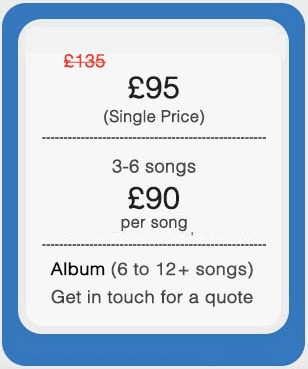 Small Project up to 12 Audio Files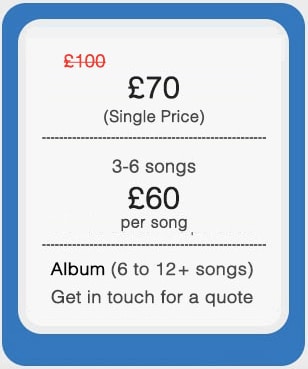 For Mixing & Mastering Inquiries Fill Out The Form Below!

BRIGHOUSE, WEST YORKSHIRE, UK

CALL: +44 7846443040 (07846 443040 UK)