Organic Samples is an exceptional set of perfectly recorded kick and snare sounds from 3 very different drum rooms.
Its purpose is to give you the finest raw drum samples available to enhance your drum sounds or build your own samples for mixing.
Our motto is simple: 'It's not quantity that matters… it's quality'
Take a listen to these exceptional samples in the video below.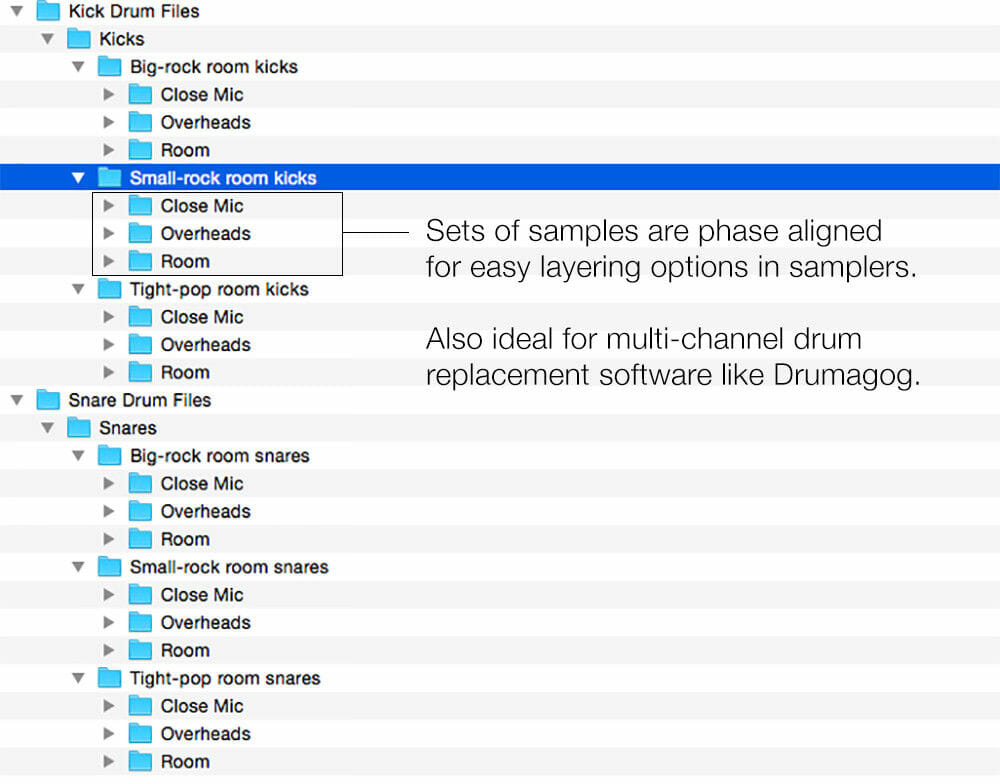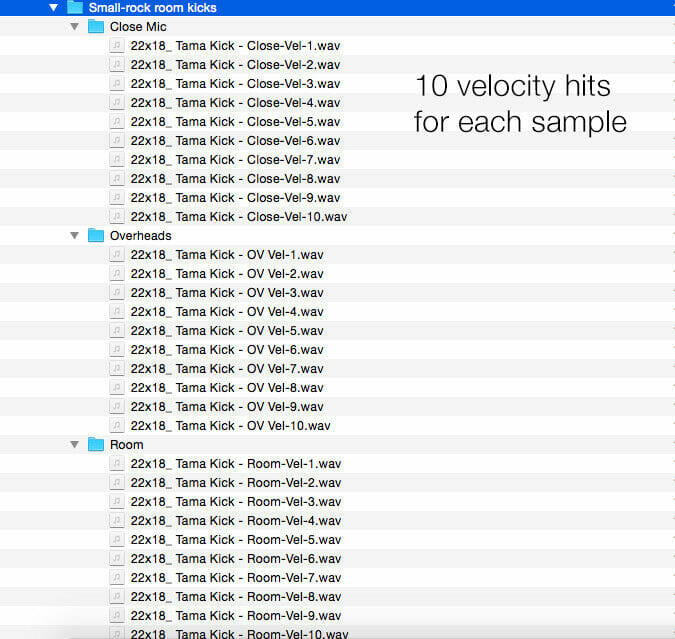 The Rooms
'Big-Rock' room – Ideal for getting big rock drum sounds
'Small-Rock' Room – Great all-rounder sample set
'Tight-pop' room – Ideal for clean pop or adding natural sounds to electronic productions.
"This sample set has been a labor of love for me.  I became so tired of having thousands of options to choose from, spending hours looking for just the right sample… only to come up short." Isaac.
Quality Over Quantity
It's not quantity that matters, it's quality.
The better the drums natural sound, the better the final results.
To listen to these incredible samples listen to the smaples in the video above.
Incredibly well tuned & recorded natural acoustic drum samples.
3 different snare and kick drums | Recorded in 3 very distinctly different sounding rooms.
REAL KICK & SNARE SAMPLES | 24 BIT WAV
Premium Acoustic Kick & Snare Samples