Online Music Mixing & Mastering Service

My service helps you, the artist, gain recognition,
increase sales & realise your vision for your music!
Work With Someone You Can Trust
Experience & Expertise
I have over 14 years of experience in mixing and mastering
Top Quality Equipment
I use only the very best analogue and digital tools in my mix projects. 
Acoustically Perfect Environment
I work in a superb acoustically treated environment.
Meet the Mixing & Mastering Engineers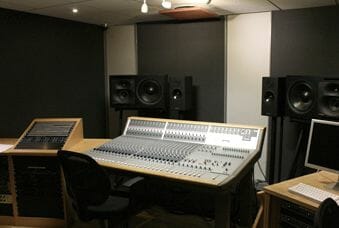 Mixing
My Name Is Isaac. When you work with me, I promise you a world-class final mix.  This is made possible by the top quality analog and digital equipment as well as the monitoring and room acoustics, all of which have been installed to create the most accurate listing environment possible.  
This all means I can make informed decisions about how to mix and master the project at hand. In short, once it's mixed here with me, it will sound great everywhere.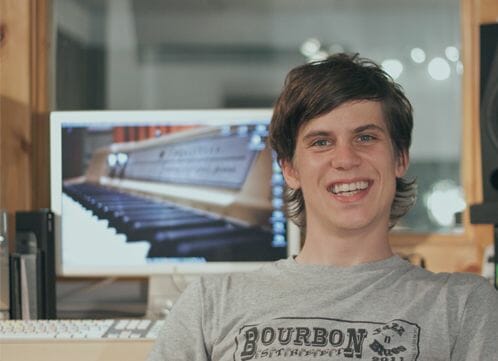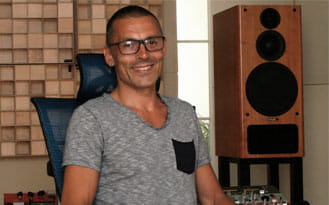 After your music has been superbly mixed it will be sent to a dedicated mastering engineer
Having another set of ears to make the final changes, with dedicated expertise, world -class mastering equipment and room acoustics always gets the best final results.  I send my mixes to Red Mastering studio for the final touch to be made, rather than mastering myself. This is included in the price.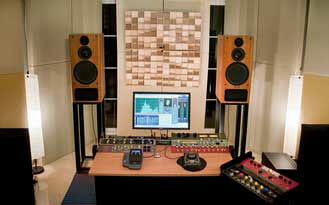 My Promise To You
I put out exceptional, radio-ready mixes, without the hefty price tag.
I believe you will not find a better value service anywhere else.   And if you do, I'll match the price!  (Click here for details)
But don't take my word for it, take a listen and decide for yourself!
Artist Highlights
I mixed tracks that have made it to the Radio 1 playlist inculding X-Factor Finalist Emmanuel Nwamadi, R&B artsit Shriti Jade & and Indie rockers French Sould Party
When it comes to top-tier radio play the sound quality matters a lot!  So give yourself the edge!
SALE ON NOW - 10% Off The Prices Below
Hurry, Spaces Are Getting filled Up Quickly
I believe that my services offer the best possible value for money of any online mixing business.  Whilst that does not mean the cheapest, it's much more affordable that many of the other pro-mix engineers out there. 
If you can find another service, with mix examples of the same quality, but at lower price, I will match it.  Simple! 
All you have to do is get in touch using the form below & send me a link to examples of their mix work. 
Call Isaac: 07707 818390 (UK)
Call Isaac (International): +44 7707 818390
Email: isaac.musicmixmastering.com
Or fill out the form
[contact-form-7 404 "Not Found"]