Online Music Mixing & Mastering Service

My service is all about helping you, the artist, gain recognition,
increase sales & realise your vision for your music!
Work With Someone You Can Trust
Experience & Expertise
I have over 14 years of experience in mixing and mastering
Top Quality Equipment
I use only the very best analogue and digital tools in my mix projects. 
Acoustically Perfect Environment
I work in a superb acoustically treated environment.
My Promise To You
With my music mixing and mastering service I put out exceptional, radio-ready mixes, without the hefty price tag.
I believe you will not find a better value service anywhere else.   And if you do, I'll match the price!  (Click here for details)
But don't take my word for it, take a listen and decide for yourself!
I mixed & mastered Shristi Jade's latest single 'Us' featured here.  Currently making waves in the UK R&B world her songs were played on Radio 1 during 2018!  Produced by Noza Apollo who has worked with Craig David & Lady Donli amongst others.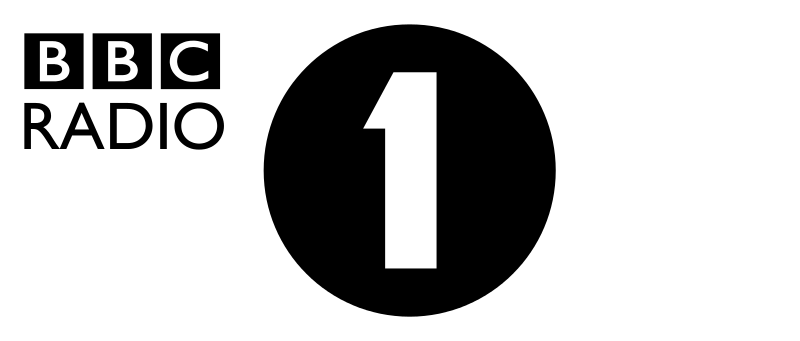 I was trusted to mix Emmanuel Nwamadi's live version of his Sade cover 'The sweetest Taboo'. His performance of this song gained him a place in The Voice UK.  His audition received numerous accolades and reached over 2 million views on YouTube!
He continued to woo the audience and judges taking him up the final.  Check out the video his performance! 
My mix of his cover song can be heard below. 
French Soul Party is another band that I have worked with.  I recorded, mixed and mastered their single French Kissing over 2 days at Signal Chain Studios, in west Yorkshire, which was played on BBC Introducing after the band uploaded their single to the site.
It was so liked by the presenter that it was passed up to more popular stations, and eventually reached the Radio 1 playlist!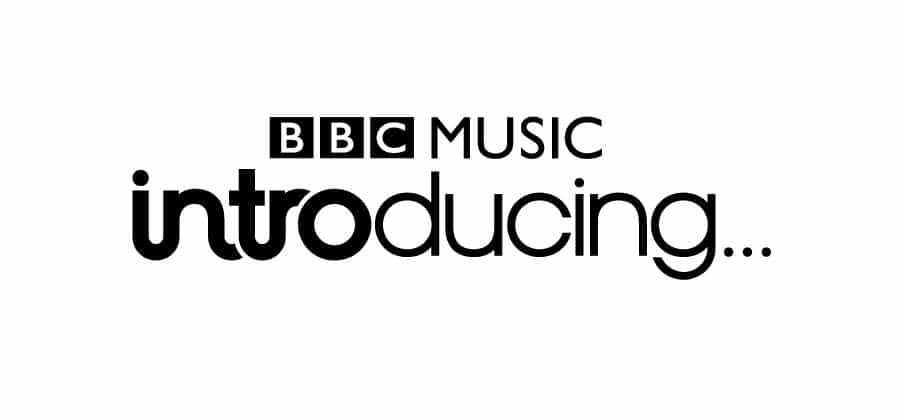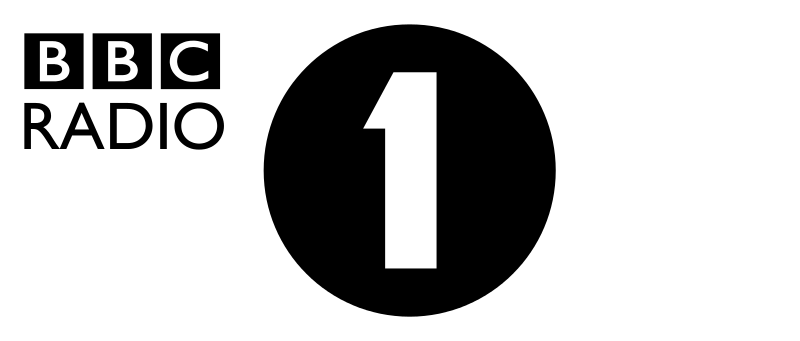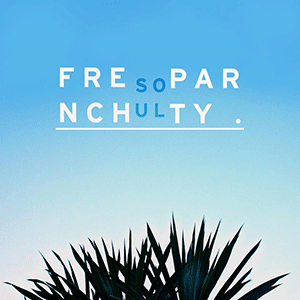 Genres I've worked in:
Rock, Punk-Rock, Hardcore, Post-Hardcode, Metal, R&B, Pop, Techno, EDM (Electronic Dance Music), Trap, Grime, Country, Blues, Folk, Jazz Hip-Hop, House, Alternative-Rock, Emo & Indie.
I work or Logic & Pro-Tools and I'm happy to accept session files. Users of Reason and Cubase will need to export the audio and send it to me.
Mixing & Mastering Equipment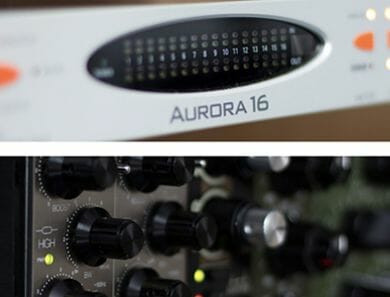 With my online music mixing and mastering service I have chosen my mixing equipment with meticulous attention to detail, with both quality and versatility in mind.  As an engineer it's important to have this variety of tools, ensuring I have the gear needed to achieve the vision you have for your songs.
The equipment includes a selection of world-class outboard gear, a choice of excellent microphones (in case re-amping is required) and a host of the best digital processing available.  For the full rundown visit my equipment page. The studio also houses a live room filed with top quality guitar amplifiers, used for getting a better guitar sound than was have been sent to me, or even enhancing synths!
Put simply, the journey your sound takes at here rivals the best studios in the world.

DAW
Comprised of a world-class Lynx mastering converter and a Protools HD rig, this system helps me deliver your ideal mix within 2 days


Analogue 
To musically enhance your songs I use exceptional analogue equipment. These include world-class EQs, compressors & tube amp stages

Digital
I use a host of 3rd party plugin to give me greater flexibility when working with your precious music.  Including Fabfilter, Waves, and the incredible plug in's available from Universal Audio
Hi, my name is Isaac.  I'm 33 years old (I know I still look young!) and I've been running my own studio and mixing business for the last 14 years.  Now i work exclusively on my audio mixing and mastering service here. Since I graduated from University, with a 1st in Music production, I dived headlong into recording and freelance mixing.  Since then I've never looked back.  
Learning the craft of capturing great sound has led me to work with many artists over the years, and I hope I can be involved in working on your music soon.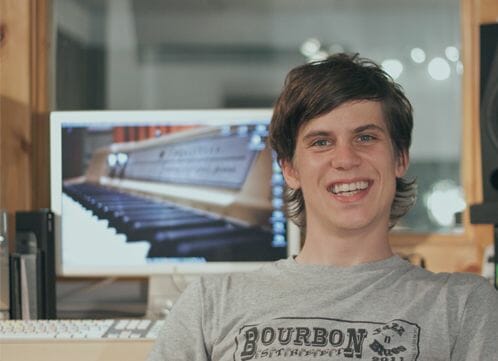 1st in Music Production
I graduated from University, with a 1st in Music production, from the prestigious Leeds College of Music.  And I haven't stopped mixing since!

Experience
To get the best from your music you need an experienced mix engineer.  This is what I've been doing over 12 years.

Satisfaction Guarantee
I believe my mixes speak for themselves. But ultimately it's about your music. I will attentively listen to your feedback, and any reference tracks until the mix is exactly as you want it.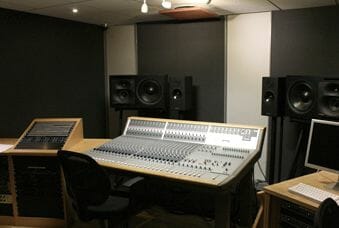 When you work with me, I promise you a world-class final mix.  This is made possible by the top quality analog and digital equipment as well as the monitoring and room acoustics, all of which have been installed to create the most accurate listing environment possible.  
This all means I can make informed decisions about how to mix and master the project at hand, ensuring it translates well to other systems such as the car stereo, headphones, and hi-fi systems.
In short, once it's mixed here with me, it will sound great everywhere.
I believe that my services offer the best possible value for money of any online mixing business.  Whilst that does not mean the cheapest, it's much more affordable that many of the other pro-mix engineers out there. 
If you can find another service, with mix examples of the same quality, but at lower price, I will match it.  Simple! 
All you have to do is get in touch using the form below & send me a link to examples of their mix work. 

Despite the mysticism surrounding mastering, mixing is still the most important thing to 'get right' when working on someone's music.  My mixing and mastering service ensures the instruments to sit well together, creating a powerful, clean, coherent and open record before the mastering adds the final polish.   
I work on an Audient ASP8024 mixing desk, with a host of exceptional analogue outboard equipment, industry standard digital software and a mastering-grade audio converter. I also mix in a superberbly acoustically setup mix room.  Coupled with my 14+ years of experience, I promise to deliver an exceptional mix every time.

Here at MusicMixMastering I offer a service above any other online music mixing service by teaming up with a dedicated mastering engineer.  All other services (that I know of) Master 'In-house'. However, having another set of ears to make the final changes, with dedicated expertise, world -class mastering equipment and room acoustics always gets the best final results. I send my mixes to Red Mastering studio for the final touches to be made, rather than mastering myself. This is included in the prices above.
About Mastering
Mastering refers to the process of taking final stereo mix and applying any final changes to the file before distribution.  Mastering can bring coherence to the sound of a record, additional width and depth, sweetness and clarity and a final 'glue' that helps everything in the mix 'sit' really well together. 
It is the finishing touch to provide an enhanced final product
This process usually involves adding equalisation, compression, limiting, and harmonic enhancement, gained by putting the mix through A Class analogue units.  
The final step also involves preparing the song, Ep or album for CD, Download or Vinyl.  Other than Vinyl, this means converting to 16 bit audio by bouncing the track down using dither, deciding on the track gaps, PQ codes, placing metadata such as ISRC codes onto the. 
Taken as a whole this put my service second to none for value for money.
[contact-form-7 404 "Not Found"]