Online Music Mixing & Mastering Service
No other Mixing & Mastering service works like MusicMixMasteing.
By working as a team, we get the best results possible.
I work directly with you, until you are completely satisfied with your mix. Then your mix is sent to a specialist mastering engineer for the final mastering of your music. Get pro results with our Mixing & Mastering service.

Work With Someone You Can Trust
Experience & Expertise
I have over 14 years of experience in mixing and mastering
Top Quality Equipment
I use only the very best analogue and digital tools in my mix projects
Acoustically Perfect Environment
I work in a superb acoustically treated environment
Mixing & Mastering Are Different Specialist Disciplines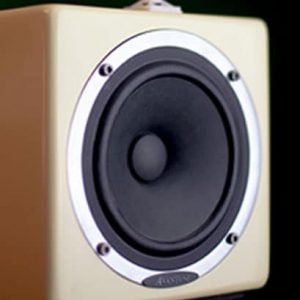 My Name Is Isaac. I run this online music mixing and mastering service. When you work with me, I promise you a world-class final mix.  This is made possible by the top quality analog and digital equipment as well as the monitoring and room acoustics,to create the most accurate listing environment possible.  
I also work closely with a dedicated mastering engineer to make sure the final result is the best it can be.
After you are happy with the final Mix it is then sent to Filip Pietrzykowski: A dedicated Mastering Engineer.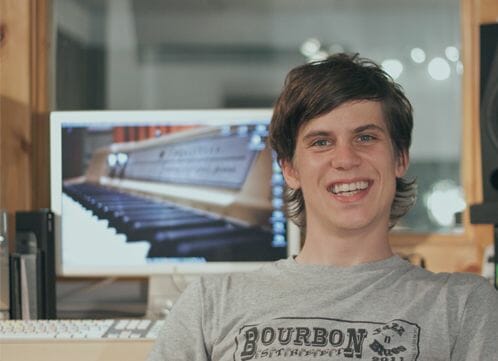 Happy Customsers - Join Us
We've worked with many artists and bands, across many different generes.

Our combined experince, and unlimited revisions means we've never had an unhappy client.
My Promise To You
With my music mixing and mastering service I put out exceptional, radio-ready mixes, without the hefty price tag.
I believe you will not find a better value service anywhere else.   And if you do, I'll match the price!  (Click here for details)
But don't take my word for it, take a listen and decide for yourself!
Genres of music I've worked in:
Rock, Punk-Rock, Hardcore, Post-Hardcode, Metal, R&B, Pop, Techno, EDM (Electronic Dance Music), Trap, Grime, Country, Blues, Folk, Jazz Hip-Hop, House, Alternative-Rock, Emo & Indie.
I work or Logic Pro X and I'm happy to accept session files. Users of other software programs will need to export the audio and send it to me.
I mixed & mastered Shristi Jade's latest single 'Us' featured here.  Currently making waves in the UK R&B world her songs were played on Radio 1 during 2018!  Produced by Noza Apollo who has worked with Craig David & Lady Donli amongst others.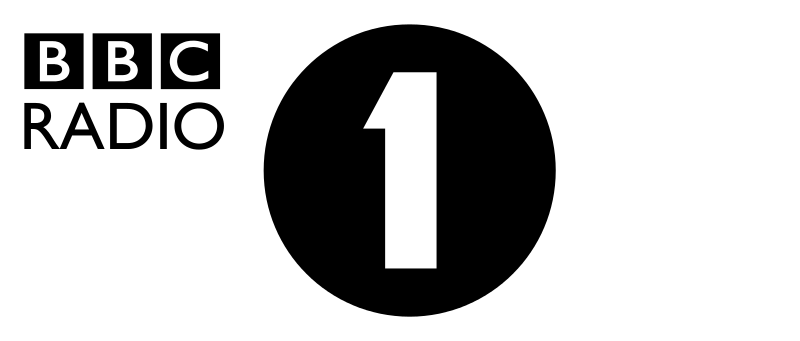 I was trusted to mix Emmanuel Nwamadi's live version of his Sade cover 'The sweetest Taboo'. His performance of this song gained him a place in The Voice UK.  His audition received numerous accolades and reached over 2 million views on YouTube!
He continued to woo the audience and judges taking him up the final.  Check out the video his performance! 
My mix of his cover song can be heard below. 
French Soul Party is another band that I have worked with.  I recorded, mixed and mastered their single French Kissing over 2 days at Signal Chain Studios, in west Yorkshire, which was played on BBC Introducing after the band uploaded their single to the site.
It was so liked by the presenter that it was passed up to more popular stations, and eventually reached the Radio 1 playlist!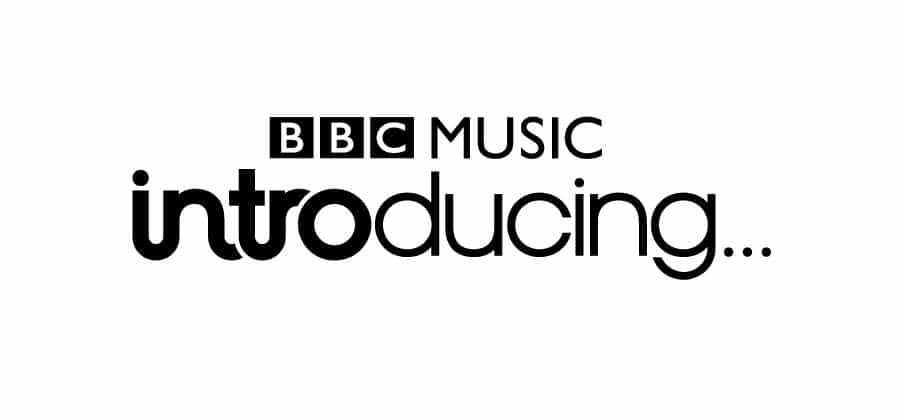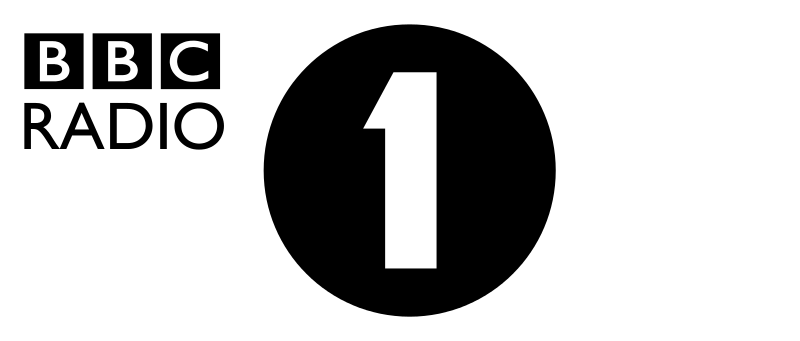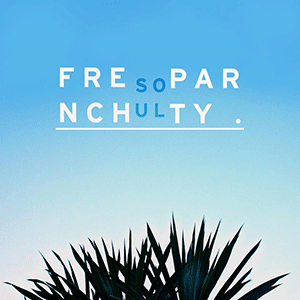 Hurry, Spaces Are Getting filled Up Quickly
I believe that my services offer the best possible value for money of any online music mixing and mastering service.  Whilst that does not mean the cheapest, it's much more affordable that many of the other pro-mix engineers out there. 
If you can find another service, with mix examples of the same quality, but at lower price, I will match it.  Simple! 
All you have to do is get in touch using the form below & send me a link to examples of their work. 

BRIGHOUSE, WESTYORKSHIRE, UK

CALL: +44 7846443040 (07846 443040 UK)